HYDRAULINK
With 3 fully equipped mobile units we can get there quickly and sort your hose and fitting needs 24 hours a day, 7 days a week.
MECHANICAL
Four "on call" mechanical service vehicles can help out with any hydraulic, pneumatic or mechanical problem.
ENGINEERING
On site welding and fabrication carried out by qualified tradesmen.
HYDRAULIC / PNEUMATIC / MECHANICAL
We repair cylinders, pumps, motors, gearboxes and valves. A custom-built cylinder bed allows us to strip and reassemble large cylinders. Trained staff and a vast range of parts means we can get you going…… fast!
GENERAL AND PRECISION ENGINEERING
Lathes, mills, drills…. Rolling, folding, cutting… Mig, tig, arc, gas… We are ready for whatever you bring in.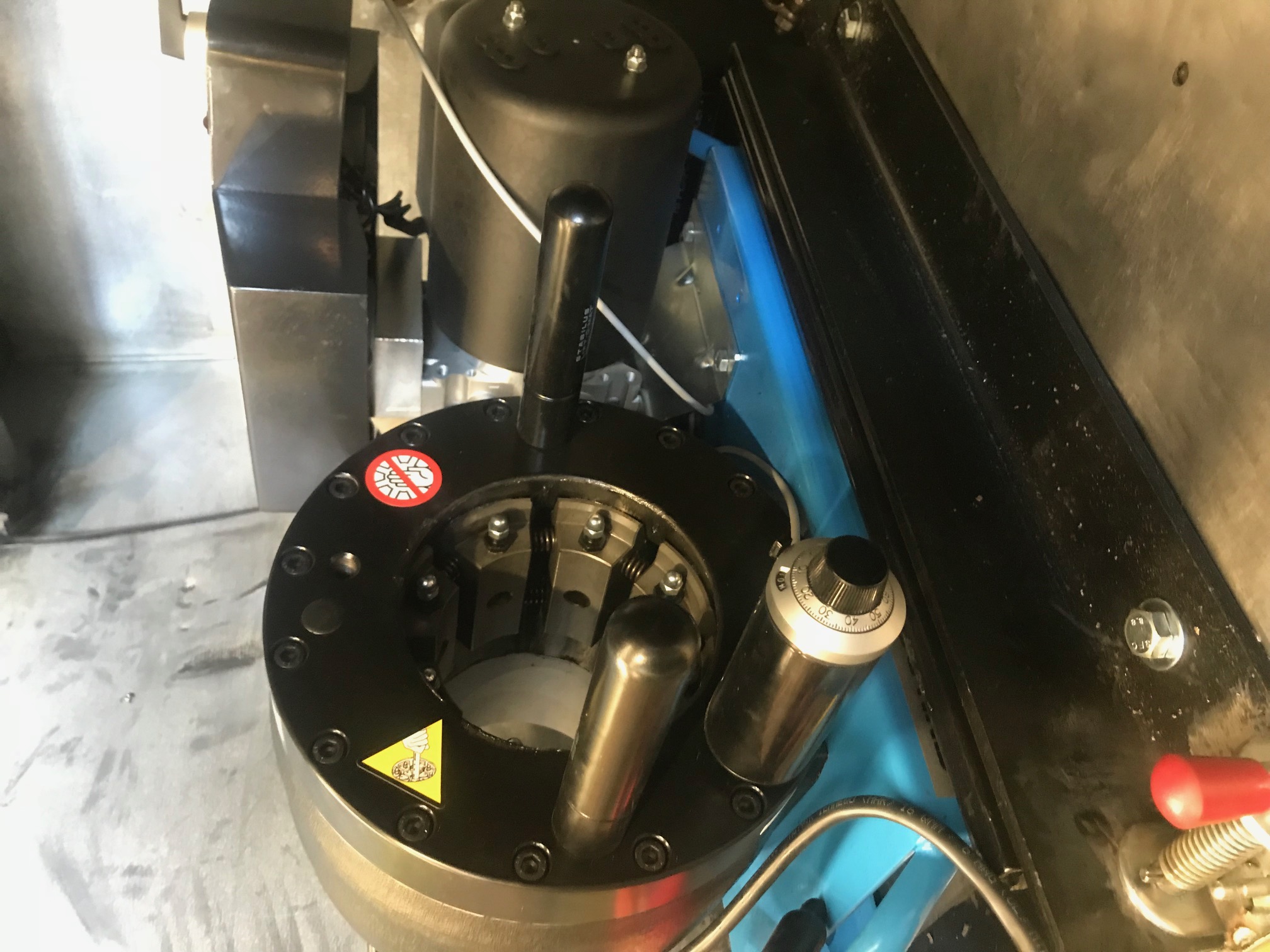 1 Purnell Street, Whanganui, NZ