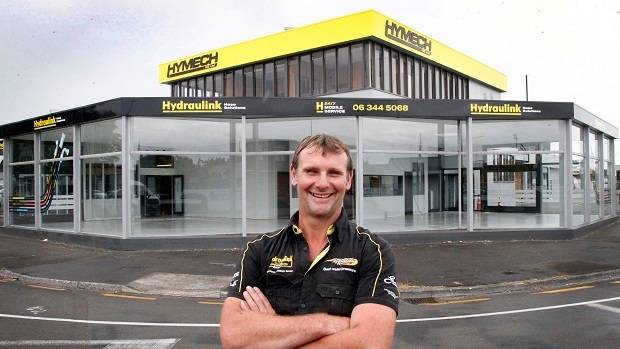 We're on the move!
Check out this update in the Whanganui Chronicle!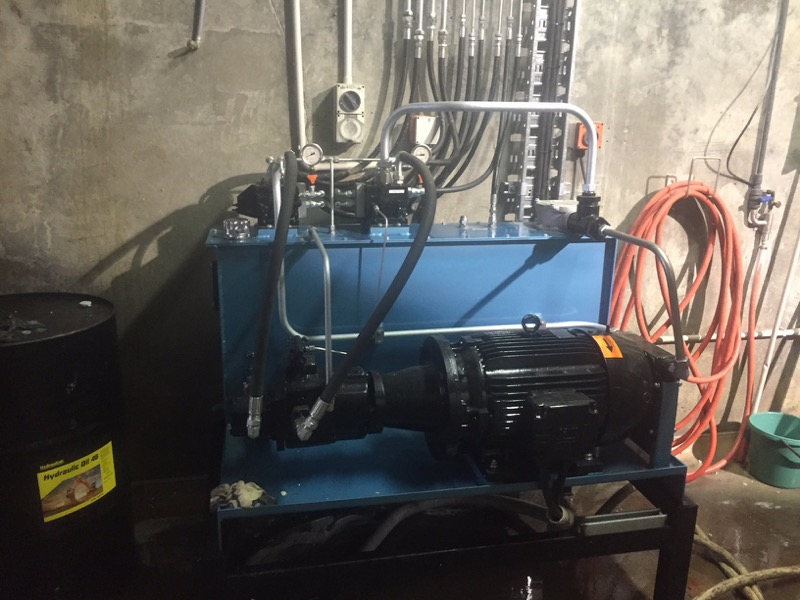 Whatever Your Engineering Requirements.
Hymech NZ has a fully equipped workshop for all general and precision engineering tasks. With qualified tradesmen and modern equipment, we produce fast, professional results.
Service
Mechanical, hydraulic and pneumatic service is our speciality. On site or here at Hymech we are available 24/7.
Manufacture
Hymech NZ produce custom built cylinders and powerpacks for a range of applications.
We Have the Parts to Keep Your Business Running
With an extensive range of parts ex stock in Wanganui, Hymech has the solution for you.
From Hydraulink hoses and fittings to planetary gearboxes and electric motors we have it all.
Seals, camlocks, industrial hose and fittings, oil, pneumatic valves and fittings, hydraulic pumps, motors and valves, filters and gauges.
Come see us!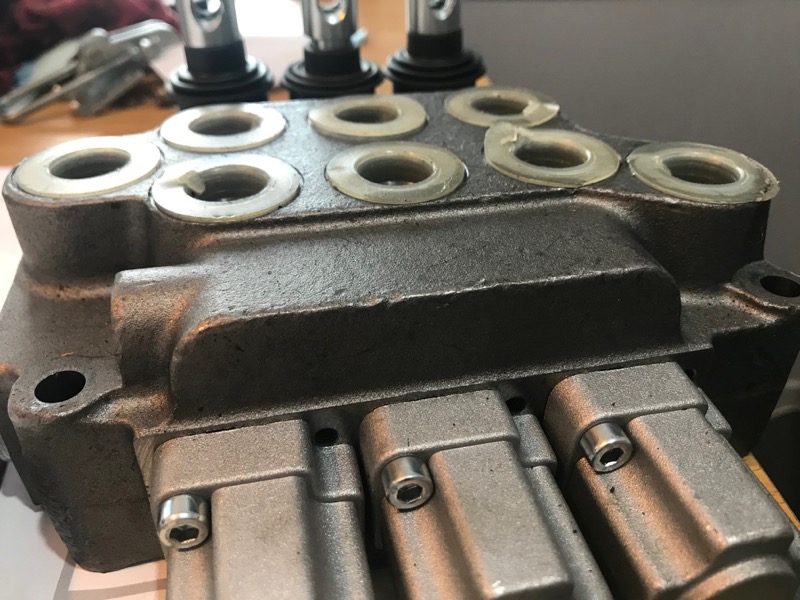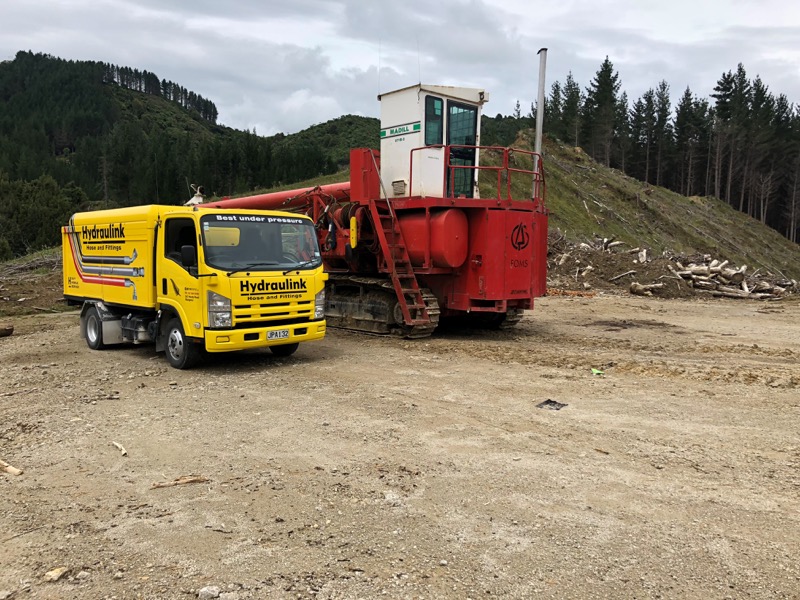 Hydraulic
Mobile 24/7 Hydraulink service
Cylinder servicing
Pump and motor overhaul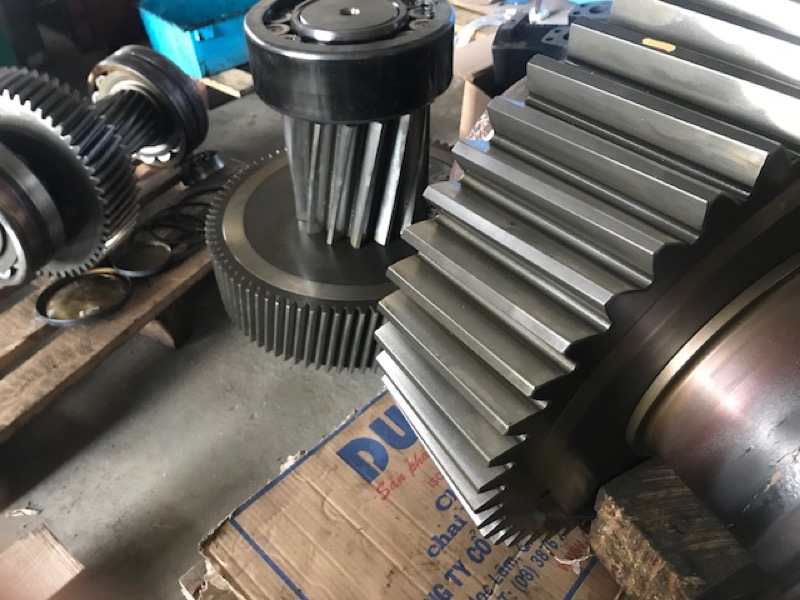 Mechanical
Industrial gearbox repairs
Machinery servicing
Heavy diesel service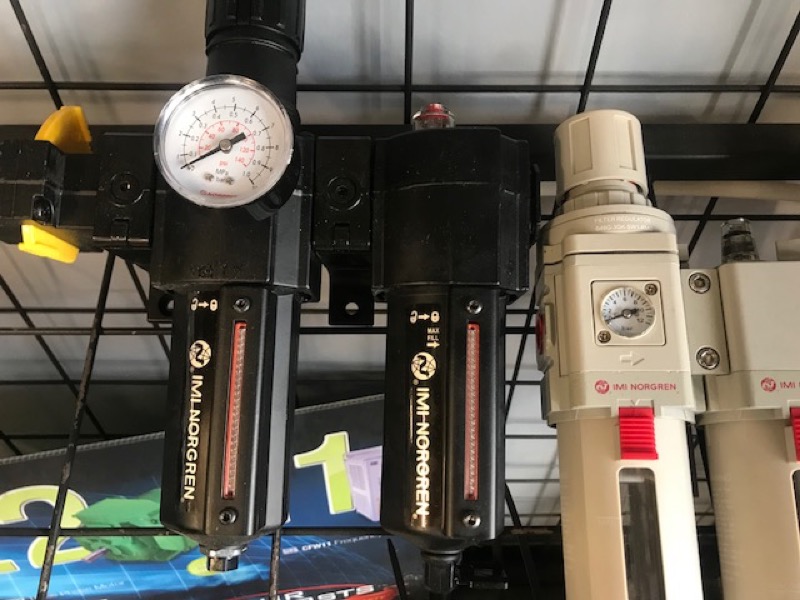 Pneumatic
Cylinder and valve repairs
System design
Installation
Hydraulic, Pneumatic and Mechanical Engineering
Satisfaction Guaranteed