INDUSTRIAL PRODUCTS
HYMECH NZ LTD
We are wholesale supplier of industrial couplings, valves and fittings including:
Camlock Fittings Aluminium, Plastic and Stainless Steel
Industrial fittings Stainless Steel and Brass
Ball Valves Full range of coated brass and stainless steel
Couplings ARO 210, 380 and 400 in steel and brass
Accessories Airguns, washdown guns
HYDRAULINK INDUSTRIAL
Hymech stock a range of Hydraulink industrial products with a huge range of hose and fittings readily available.
Industrial Hose
Fittings, Camlocks, hose tails
Hose clamps and Bandit strap
Couplings, airguns and washdown guns
Lubrication parts and systems
Fire suppression
Link: https://www.hydraulink.com/products/product-catalogue/
MECHANICAL
DANA BREVINI
We stock a complete range of planetary gearbox parts to build or repair any ratio required up to 4500nm along with knowledge and experience to get the right gearbox for your application.
Planetary Gearboxes
Helical and bevel gearboxes
Centaflex couplings
Step-up gearboxes
Link: http://www.brevini.co.nz/products_category/high-torque-planetary-gearboxes-en/
MOTORVARIO
With a growing stock of Motorvario gearboxes we are your only local stockist of worm and wheel gearboxes to cover most applications.
Motovario worm gearboxes
Helical and bevel gearboxes
Conveyor products, belts and rollers
Transmission, chain, sprockets, belts, pulleys and couplings
Link: http://www.thl-nz.co.nz/
RPM MOTORS
Allied with RPM MOTORS gives access to a range of electric motors and electrical expertise.
Electric motors
Motor repairs
Variable speed drives, soft starters and contacts
Electrical diagnosing and repair
Link: https://www.walkerthomas.co.nz/other-services/rpm-motors
HYDRAULIC
HYDRAULINK
As a proud HYDRAULINK distributor we carry an extensive range of hydraulic
hose, fittings and couplings.
Hose and fittings
Motultech oils
Faster couplings
Clamps, gauges and valves
Lubrication parts and systems
Link: https://www.hydraulink.com/products/product-catalogue/
DANA BREVINI
Hymech has a large stock of industrial Hydraulic valves, pumps, motors and accessories. The Brevini range covers most applications with quality parts.
Pumps, gear and piston
Motors, geroller and piston
Valves, manual and solenoid
DC powerpacks
Accessories, filters, couplings, bellhousings
Link: http://www.brevini.co.nz/products/
SEAL INNOVATIONS
Hymech has the largest range of Hydraulic and Pneumatic seals in the Wanganui region. This gives us the ability to quickly repair cylinders or supply seals to keep your equipment working.
Hydraulic cylinder seals
Pneumatic seals
Orings
Rotary shaft seals
Custom made seals for any application
Link: https://www.sealinnovations.co.nz/
PNEUMATIC
IMI NORGREN
We are your one stop shop for pneumatic valves, fittings and air preparation equipment.
Fittings
Filters, regulators and lubricators
Mechanical and solenoid valves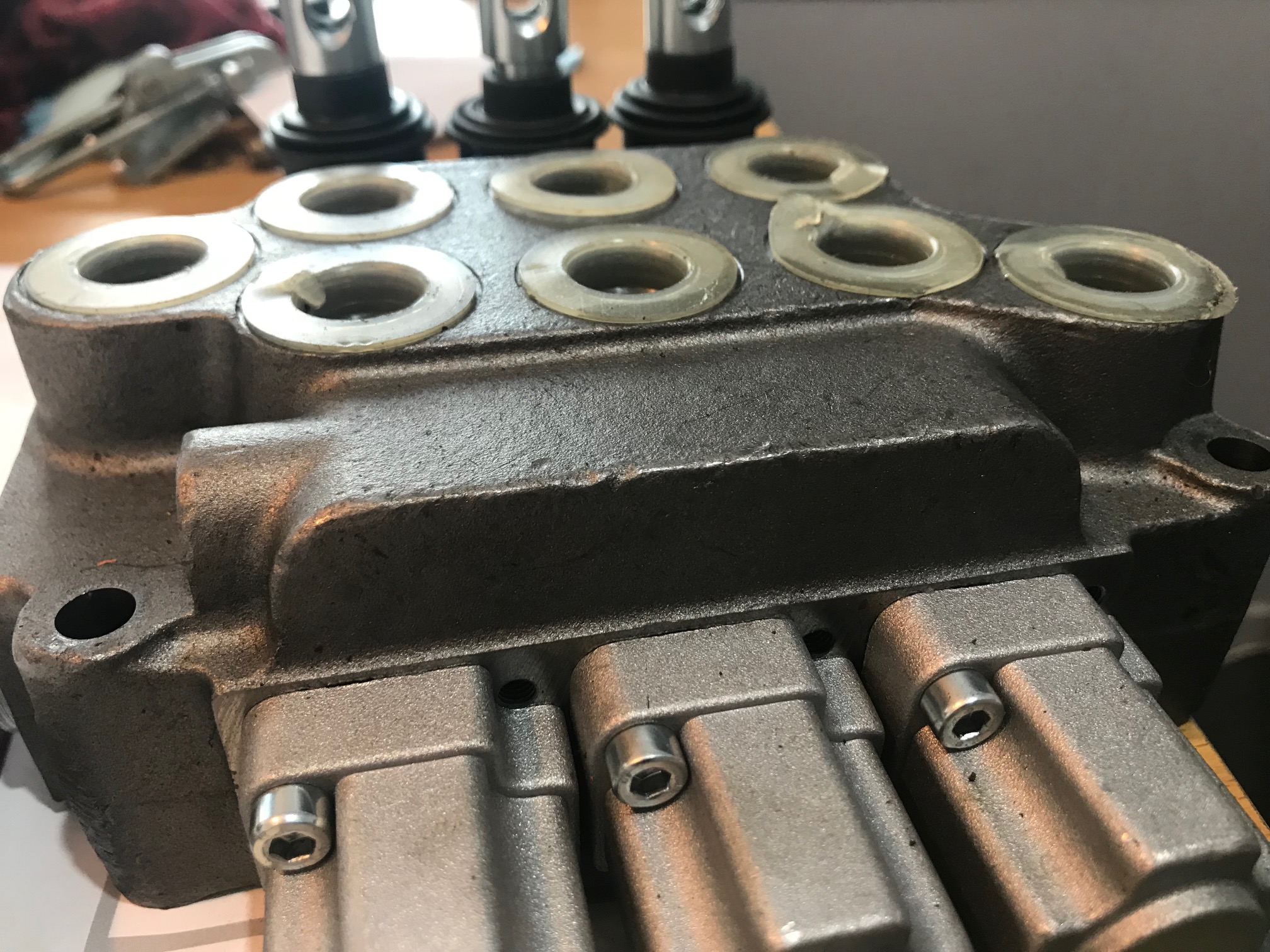 367 Heads Road,Whanganui, NZ