DANA BREVINI
We stock a complete range of planetary gearbox parts to build or repair any ratio required up to 4500nm along with knowledge and experience to get the right gearbox for your application.
Planetary Gearboxes
Helical and bevel gearboxes
Centaflex couplings
Step-up gearboxes
Link: http://www.brevini.co.nz/products_category/high-torque-planetary-gearboxes-en/
MOTORVARIO
With a growing stock of Motorvario gearboxes we are your only local stockist of worm and wheel gearboxes to cover most applications.
Motovario worm gearboxes
Helical and bevel gearboxes
Conveyor products, belts and rollers
Transmission, chain, sprockets, belts, pulleys and couplings
Link: http://www.thl-nz.co.nz/
RPM MOTORS
Allied with RPM MOTORS gives access to a range of electric motors and electrical expertise.
Electric motors
Motor repairs
Variable speed drives, soft starters and contacts
Electrical diagnosing and repair
Link: https://www.walkerthomas.co.nz/other-services/rpm-motors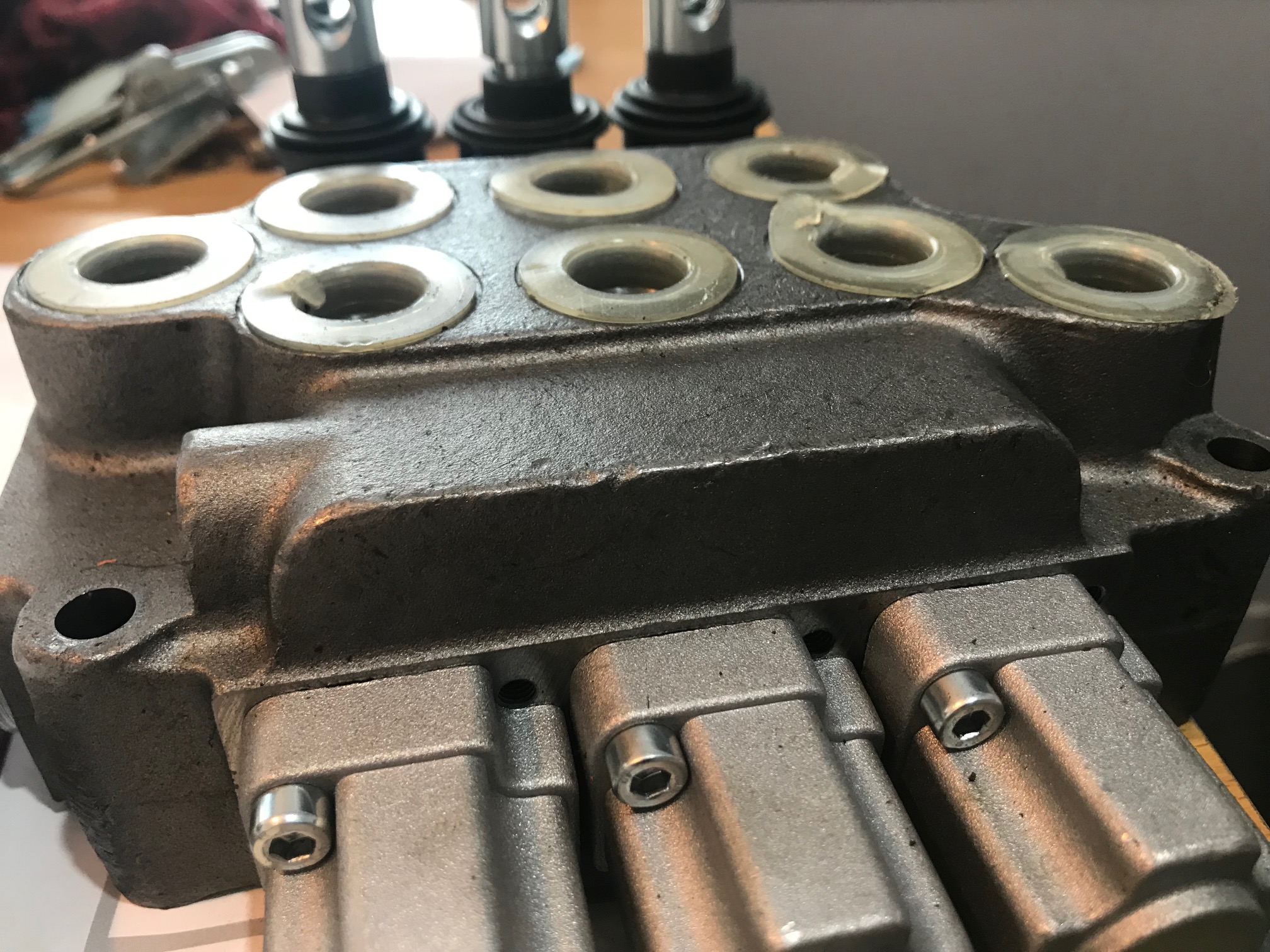 1 Purnell Street, Whanganui, NZ