At Hymech NZ we manufacture hydraulic and pneumatic cylinders for a range of applications. Our machine shop can manufacture bespoke cylinders with fast turn-around times and using a range of materials.
We welcome your enquiry and can produce an accurate quote from a sketch.
We manufacture hydraulic powerpacks for many industries. With electric, petrol and diesel options we have a solution.
Complete machine building is our speciality. We have manufactured "turn key" machinery for a range of industries.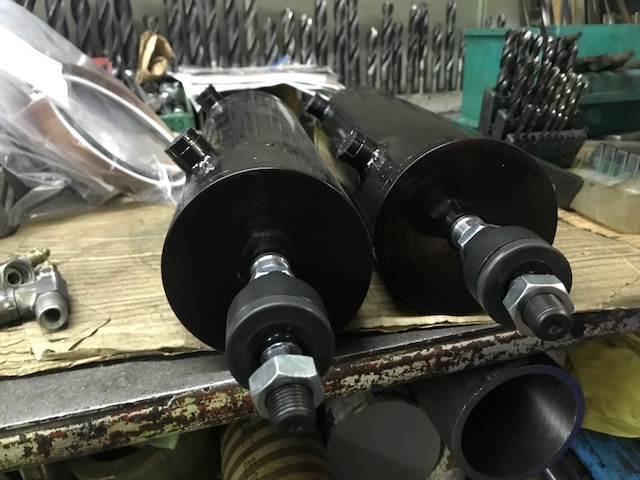 1 Purnell Street, Whanganui, NZ