HYDRAULINK
As a proud HYDRAULINK distributor we carry an extensive range of hydraulic
hose, fittings and couplings.
Hose and fittings
Motultech oils
Faster couplings
Clamps, gauges and valves
Lubrication parts and systems
Link: https://www.hydraulink.com/products/product-catalogue/
DANA BREVINI
Hymech has a large stock of industrial Hydraulic valves, pumps, motors and accessories. The Brevini range covers most applications with quality parts.
Pumps, gear and piston
Motors, geroller and piston
Valves, manual and solenoid
DC powerpacks
Accessories, filters, couplings, bellhousings
Link: http://www.brevini.co.nz/products/
SEAL INNOVATIONS
Hymech has the largest range of Hydraulic and Pneumatic seals in the Wanganui region. This gives us the ability to quickly repair cylinders or supply seals to keep your equipment working.
Hydraulic cylinder seals
Pneumatic seals
Orings
Rotary shaft seals
Custom made seals for any application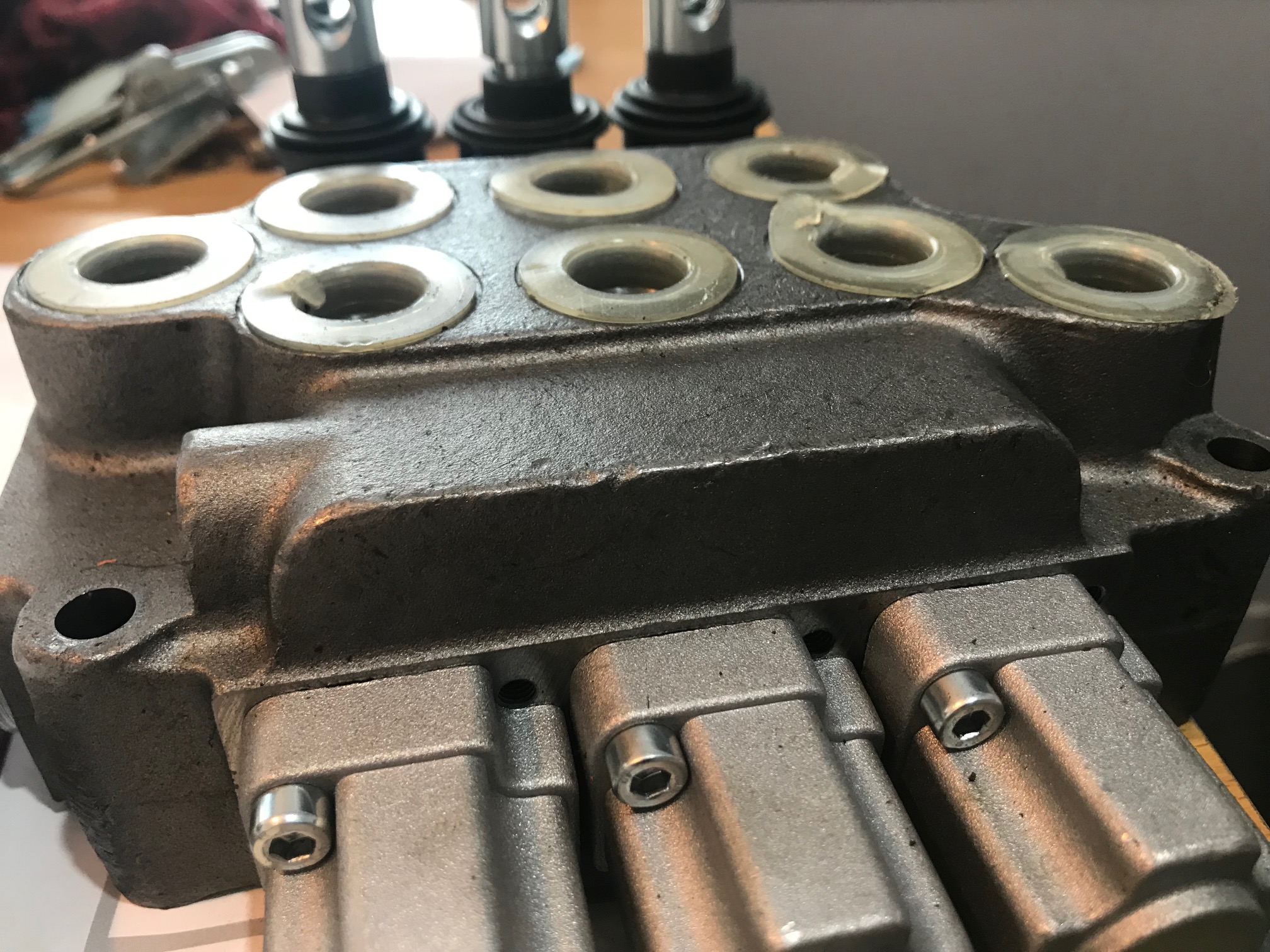 1 Purnell Street, Whanganui, NZ